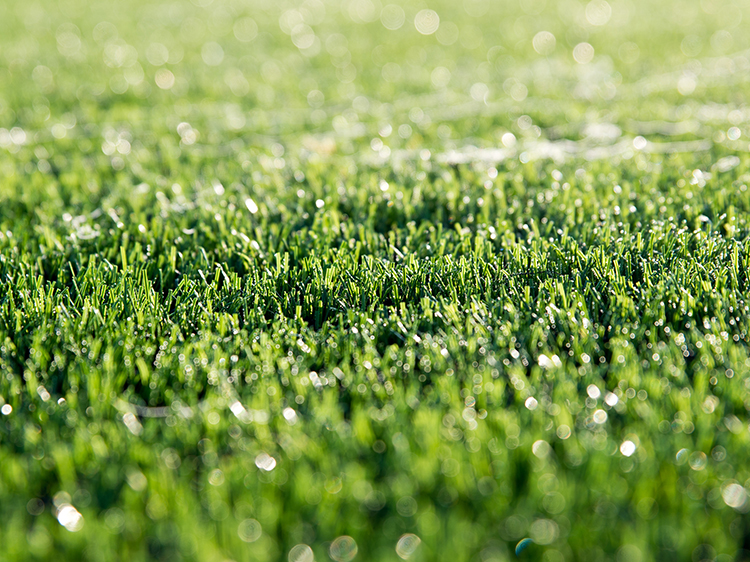 Homes that are looking to beautify their outdoor space with beautiful landscaping often turn towards artificial lawn. There are many options when it comes to choosing the type of grass, but there is one aspect people don't often consider – water features. In this article, we will discuss some of the best water features that you can use with artificial grass in Santa Rosa, CA!
Try These Water Feature Tips to Spruce Up Your Synthetic Lawn
1. Use a water feature to make your lawn look more natural.




A water feature can be as simple as a pond with plants or even just some running water. Make sure you create an attractive pathway to the area so your guests will want to walk there!




2. Consider what type of water feature you want – there are many options, including fountains and ponds.




If you're looking for something with a little more excitement, consider installing a fountain. You can also choose between different types of waterfalls or even create your own waterfall at home!




If you want something a little more subtle, consider installing a pond or fountain pool with either an animal head or other decorative theme. The sound from this type of installation is much quieter than most fountains – plus it's perfect for functioning as part of your outdoor living space.




A small fountain can help to recycle water as well, which you'll need if you install it near your house or other building (rather than in the middle of the yard).




3. Get creative with the design of the water feature to match your home's exterior design.




For example, if you have lots of brickwork on the outside of your house, choose an arch or bridge to reflect this look and blend with synthetic grass in Santa Rosa.




4. Consider using plants that will grow in or near the water for an added touch (e.g., moss, ivy).




Plants improve water features by adding a green touch and providing shade to prevent algae growth. Plants also make the water feature seem more natural by adding texture, color and sound (i.e., leaves rustling in the breeze). In addition, you can have plants close to or on top of your water feature that will help keep mosquitoes away as they won't be able to lay eggs near the water.




5. Add lighting to make it stand out at night.




Water features are often the focal point of a landscape, but this is especially true at night when your water feature can be lit up to make it more dramatic and pretty.




Consider using LED lighting as they're low voltage (i.e., no need for an electrician), durable (won't break during installation) and easy on the pocketbook.



Beautify Your Home with Artificial Grass in Santa Rosa, CA!
If you're looking for a way to spruce up your artificial lawn but don't want the hassle of installing plants, consider adding some water features. Water features can be easily installed and are especially useful in areas with limited space or when there is no natural runoff nearby.
Whether it's an interactive fountain that will keep kids entertained all day long or just a decorative pond with fountains, your local artificial grass installer in Santa Rosa will have plenty of options that will fit artificial grass! Call today to get started on designing your own custom outdoor oasis!