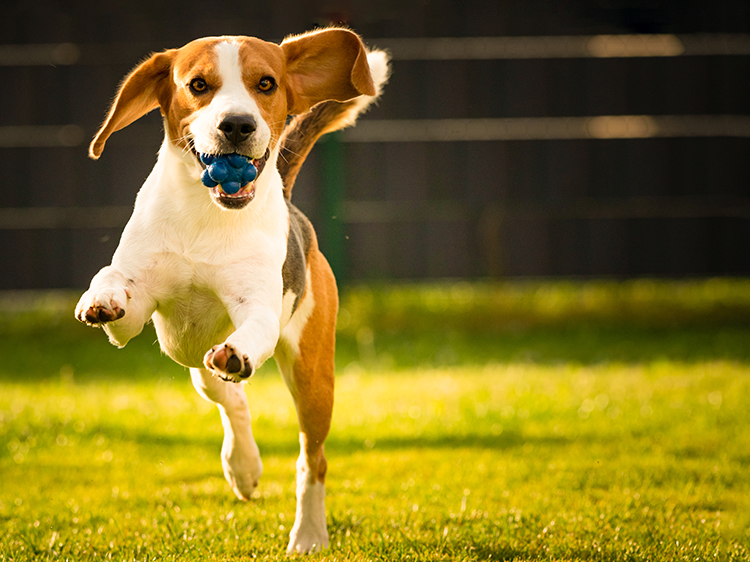 At first glance, concrete is an unappealing material. Its grey and dull look screams boring right from the start. Simply put, it's hard to use it on its own to beautify your home. Unless, of course, you blend it with a stylish and practical material like the best artificial grass for dogs in Austin!
If you're looking to transform your backyard dog run, well, look no further! Concrete has all your answers all along. It is time to unleash your creativity in modernizing your yard. So, make the most out of your lawn by adding concrete to the mix!
3 Design Ideas to Beautify Your Dog Run
First things first. Don't settle for any dog run material. Go for the best artificial grass for dogs in Austin!
Artificial grass looks lush and vibrant all-year-long. It won't grow out of control and cover your lawn's design. Also, it only requires little maintenance. Just a good brushing and hosing once in a while, and voila! Your dog runs are good as new again.
More importantly, its versatile look pairs great with concrete. Here's how your installers can add it to your run:
Build an Elevated Dog Run




How often do you get to see an elevated dog run? Rarely, right? If you're going for a unique look, then this style is your best bet!




Do this by creating a raised area in your yard using concrete rocks. Build a stone-walled landscape that's 2 to 3 feet off the ground. Contractors can then install synthetic grass on top of it.




Don't worry! Installers and artificial turf for pets can handle any surfaces. They can flatten out uneven surfaces and smoothen your rocky ground. Thus, giving you a flawless private dog run.




Frame Your Dog Run with Concrete

Landscaping your dog run not only enhances its appeal. It can also be a way to increase its function. For example, you can use concrete to avoid your pet getting into areas they shouldn't. You can do this by framing your dog run with concrete bricks or stones.




Setting a concrete frame around your pet run makes it more attractive. Also, it is the perfect landscaping for agility courses. A frame avoids wayward pets from going off your Austin artificial grass. Now, you can focus more on having fun with your dog!

Install It Around Your Dog Run

Do you want to make your pet area the centerpiece of your yard? Then use concrete to highlight it!




TInstallers can install stamped concrete or flagstone around the edges of your run. In fact, you can even extend the concrete to create a patio to the side. An off-patio pet space? Yes, please!




Other homeowners may worry about grass spilling on their concrete. But not you! Artificial turf is made from strong fibers that don't grow. They will remain lush and neatly trimmed forever. They will never degrade your concrete or cause cracks in it like real grass.
Build Your Dream Artificial Grass Dog Run in Austin!
The beauty of synthetic dog runs goes beyond playtime. On top of curb appeal, it will also boost your property value. So, what's stopping you from having one? Call your local contractors for artificial turf installation near me today.