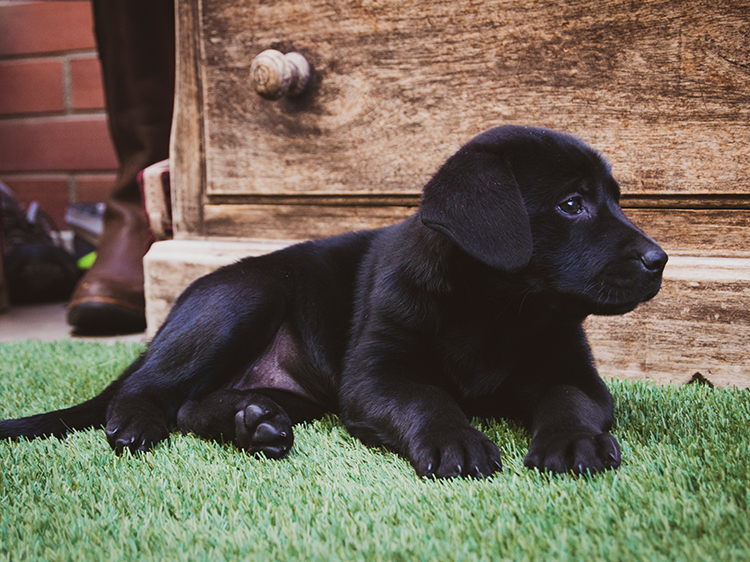 Pet owners keep trying to find ways to take better care of their pets. This is one of the reasons why artificial grass installation in San Antonio, TX in increasingly becoming popular among pet owners. Artificial grass offers a multitude of benefits that's why many homeowners are deciding to replace their natural grass lawn with artificial grass.
Why is Artificial Grass Great for Pets?
If you are considering getting artificial grass in San Antonio, TX, read on to find out how it helps take better care of your pets.
Parasites can't thrive on artificial grass




Parasite infestation is one of the most hated problems of pet owners. Most of these parasites, like fleas, love living on the shady and overgrown parts of a natural grass lawn. This is why it is very important for natural grass lawns to be regularly mowed. For pet owners with a busy lifestyle, keeping the natural grass trimmed and mowed on schedule could be problematic.




Fortunately, the length of the best artificial grass is San Antonio, TX stays the same no matter what. There's no need to mow and worry about overgrowth. This eliminates the potential breeding ground of parasites which significantly lessens, if not completely eliminates infestations.




Additionally, pets are also kept away from harmful bugs or critters that they may find in a natural grass lawn. Pet owners can save themselves from worrying about pets ingesting potentially harmful organisms living in the soil.

Artificial grass can be sanitized




Sanitation is another concern for pet owners. It is difficult to keep a natural grass lawn clean because pet pee or poop cannot be easily washed away. Worse, these could even damage or kill natural grass on the lawn.




Save yourself from this headache by installing the best artificial grass in San Antonio, TX. It is super easy to clean pet pee and poop off of artificial grass. Simply pick up the solid waste and flush away the rest by hosing down the turf. Most importantly, you can sanitize artificial grass by applying soapy water on the turf's surface. There are also cleaning agents available for deep-cleaning. There's no need to worry about using soap and cleaning agents because artificial grass won't die from them.




Keep artificial lawns clean and prevent unwanted odors from developing. Make it a safe space to be shared by both pets and pet owners.

Artificial grass is soft on paws




Artificial grass offers the same comfort that pets can enjoy on natural grass. The best part is that no matter how much they play, artificial turf can withstand it. Pets can enjoy playing, stretching, and rolling around the best artificial grass in San Antonio, TX without pet owners worrying about pets hurting their paws.




There are many variants of artificial grass that pet owners can choose from. You can go for longer pile height for a softer turf. Furthermore, you can also choose higher pile densities for optimal durability.
Love Your Pets and your Lawn Too
With artificial grass, pet owners are able to provide a safer and more comfortable lifestyle for their beloved pets. On top of that, they also save themselves from the hassle of maintaining a natural grass lawn. Artificial grass enables pet owners to have a lush and green lawn all year long while also giving their pets the best possible care.
Install artificial grass on your lawn and see the difference it makes on both pet owners and pets' lives.